Tented camp
Tent camps for children and groups:


Prices always contracted offering almost all sports and other facilities incl. long-term catering and other services.
Should there be a requirement for extraordinary bed capacity such as for sports games etc., it is possible to extend the capacity by several hundred beds, there is sufficient reserve for both sanitary and washing facilities, as well as catering.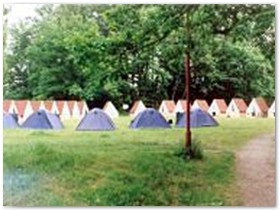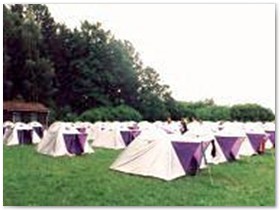 The washroom for pots and pans is for all guests of the centre, pots and pans are not washed in the common washing facility.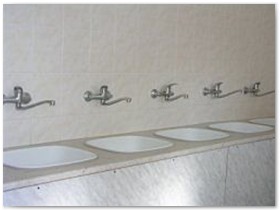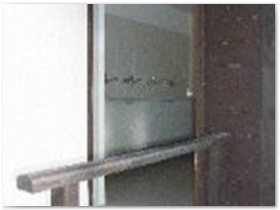 Social equipment is together.